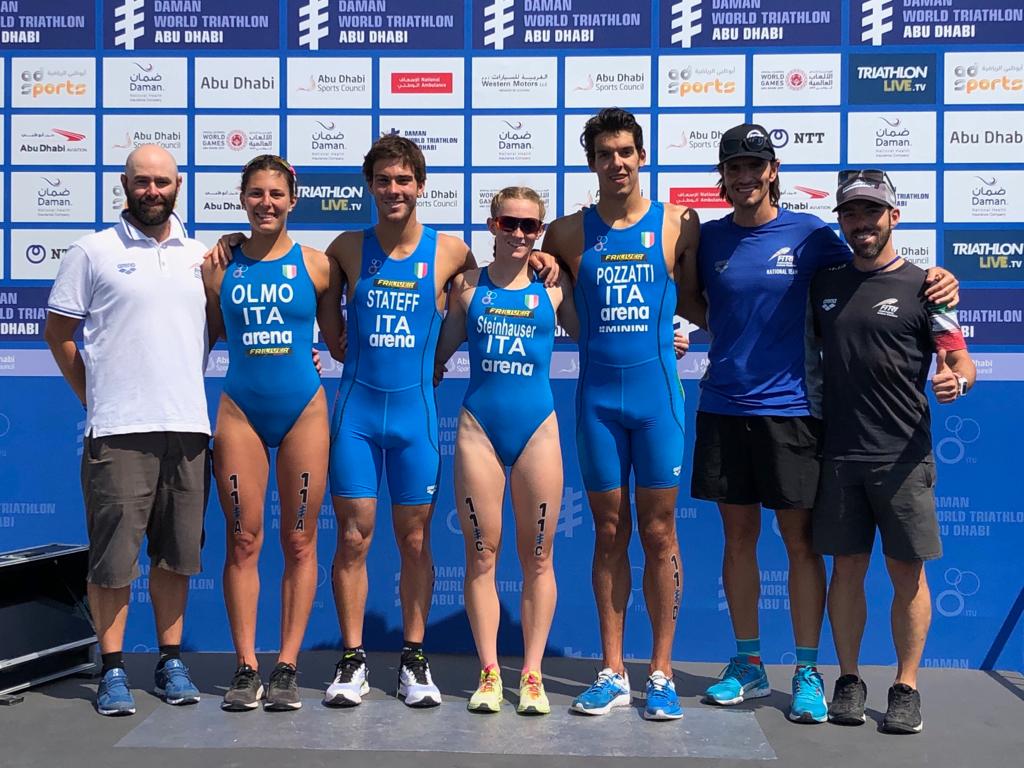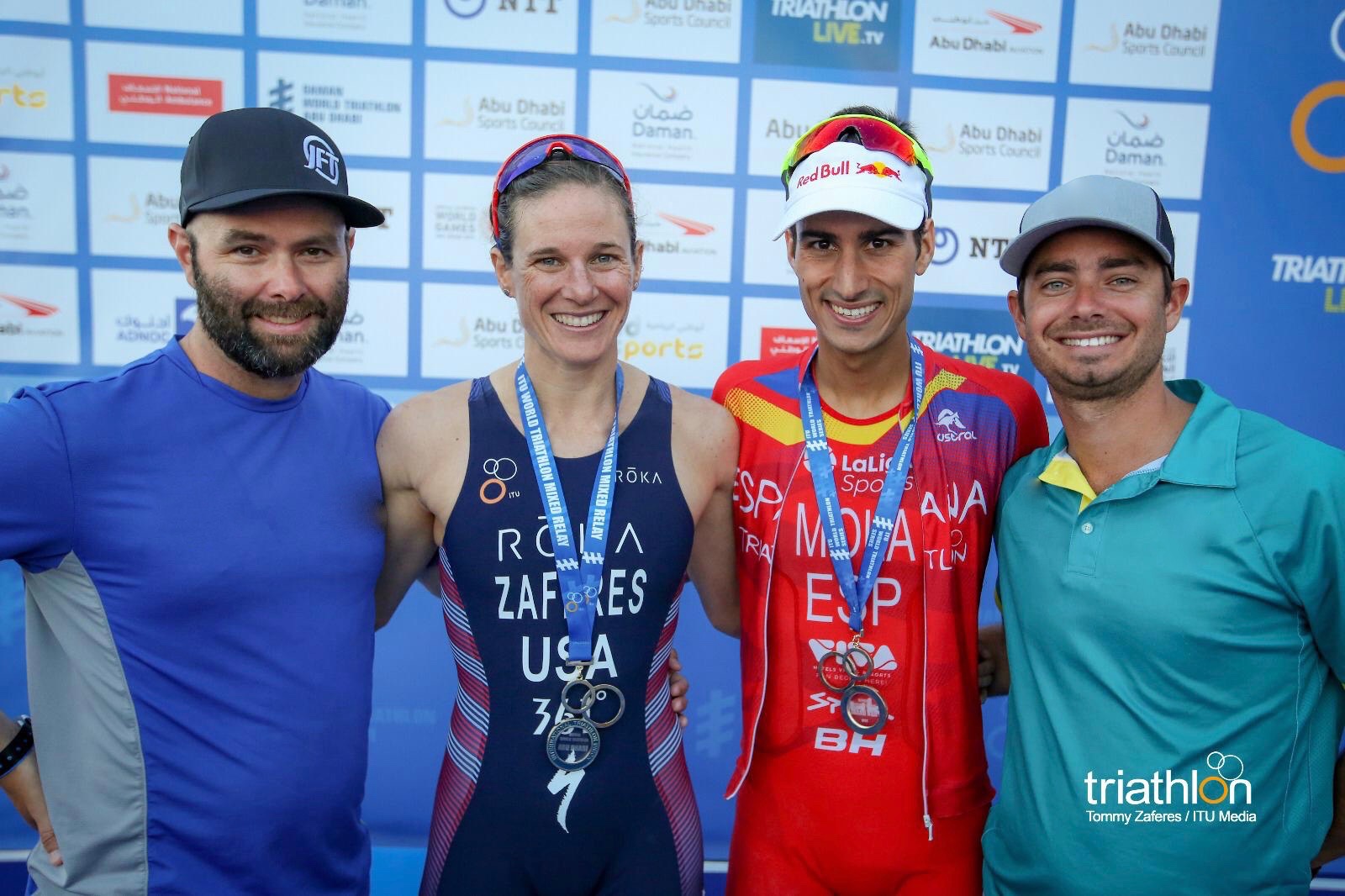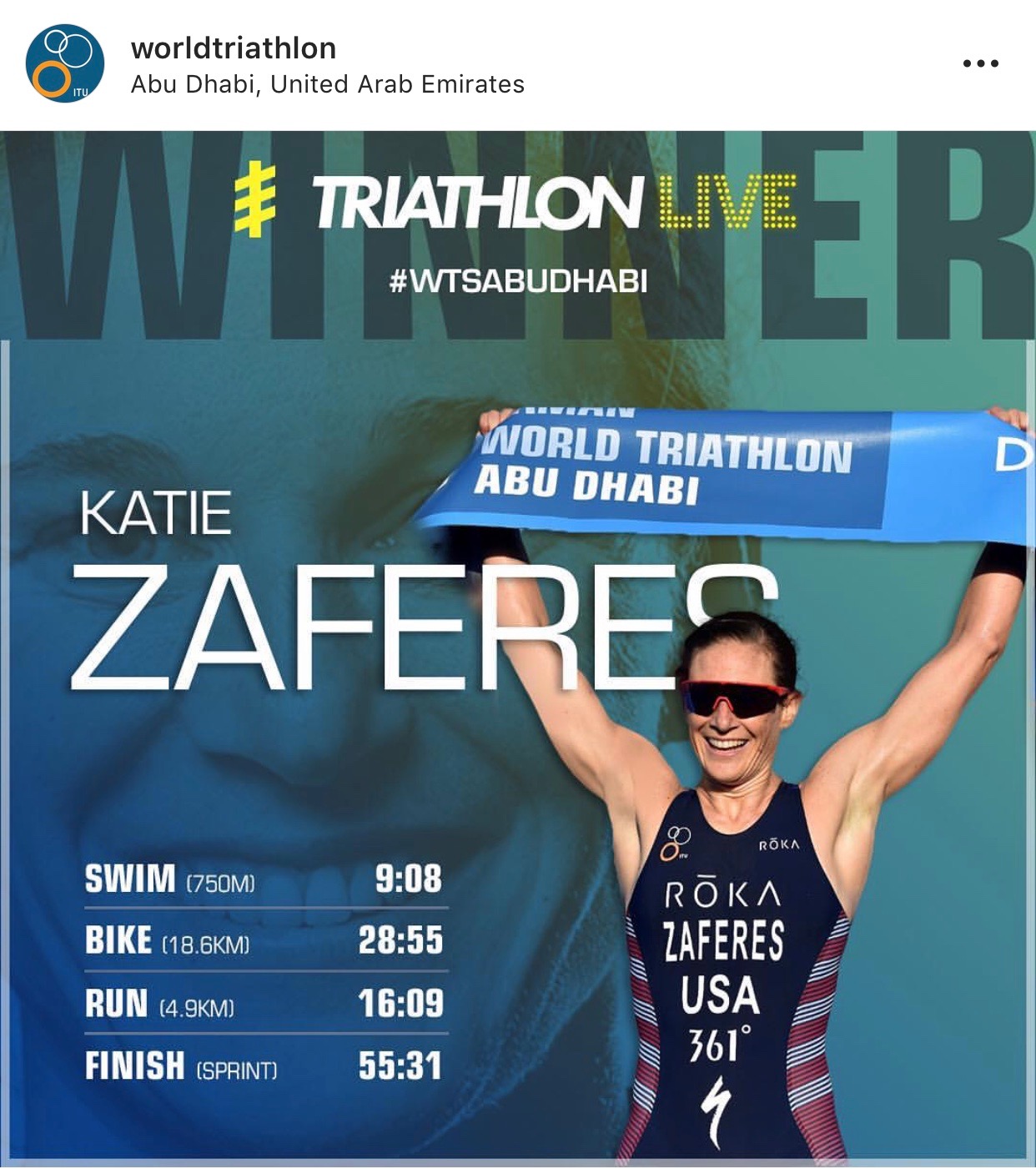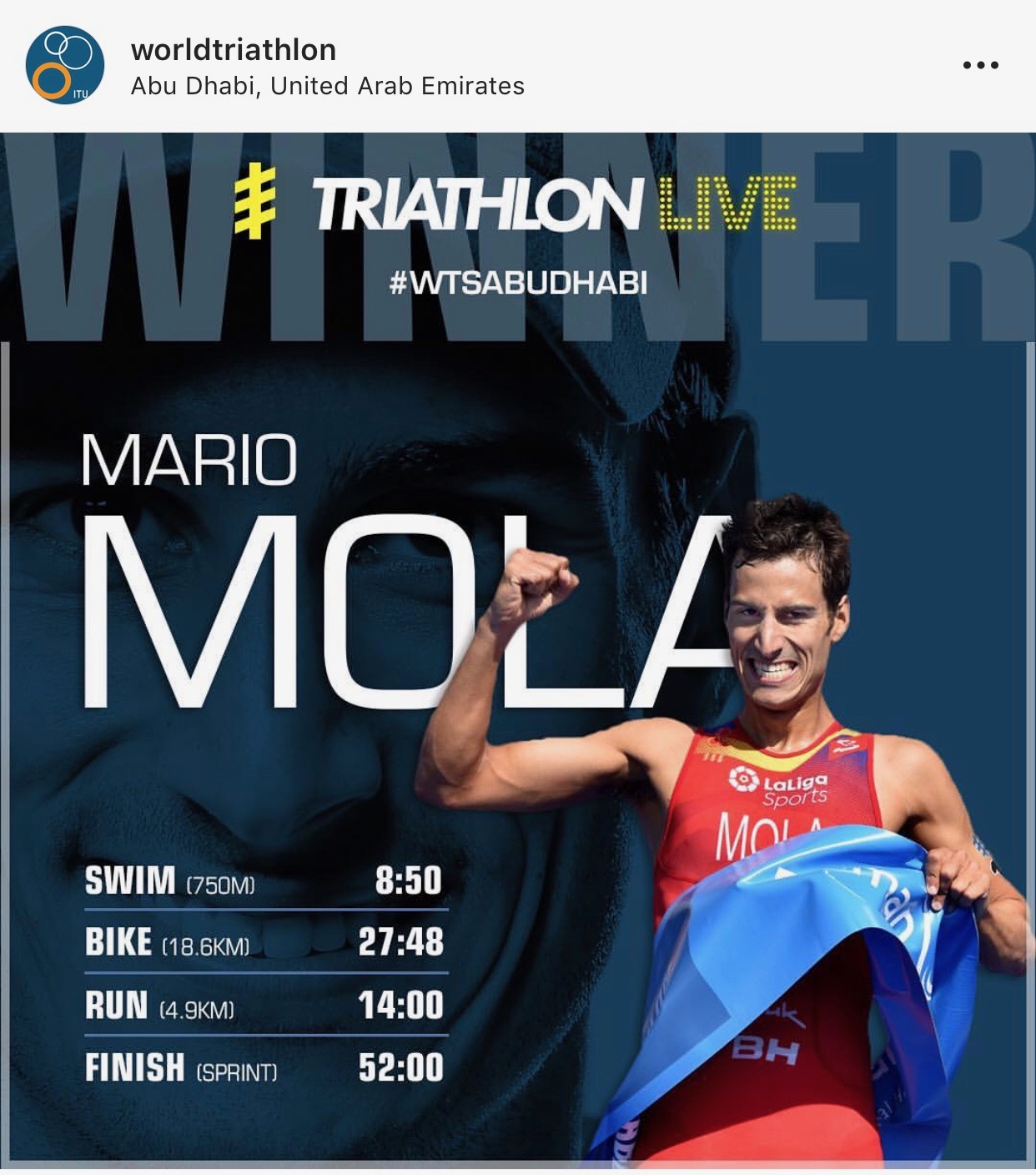 Double Trouble at #wtsabudhabi

Watching Katie and Mario both taking the win today was pretty special 😎 With a big squad of athletes racing it's rare to have every single athlete get it right on the day, and today we had some hits and some misses, and some positives to take forward for our next block of work.

Going into a new season it's standard to have questions about your preparation and looking for confirmation about what has been good and what needs work. Nice to start the season with some 🔥 that indicates solid work done and a few things on the right track for 2019.
On the Mixed Team Relay

Our best team performance to date in the Mixed Team Relay World Series today at #wtsabudhabi
Since the introduction of the Mixed Relay in the Olympic Games the level of competition has increased dramatically with full focus and resources invested globally. Now every second counts and the competition is fierce.

Today the team was solid across all four legs and we showed good progress from 2018. We still have a lot of room to improve in many areas, and looking forward to the next opportunity.

Credit to the athletes and their coaches for their commitment to the process of getting better and doing the basics well through the winter. We'll keep doing the work and making progress, step by step.